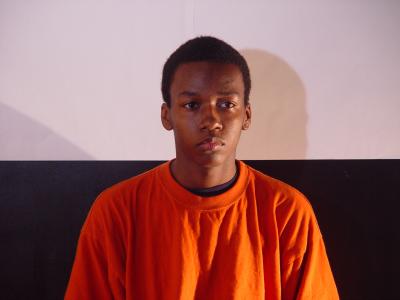 Hi my name is Leon Pryer. I go to Martin Luther King Jr. High school (Arts &Technology). I'm going to the 12th grade. When I graduate I want to go to college, and the college I want to go to is School of Visual Arts. what I want to do in life is be a cartoonist/ video game designer.
I have a small family, I live with my mother, grandmother,uncle, and brother in a three story house. I have a backyard with a hoop I got for my thirteenth Birthday. when I come home After doing my homework I shoot around for fun. during saturdays I hang out with my friends we chill at my friends house.
Some of my hobbies are drawing,and palying games. I draw when I have free time or when I get board. I play my game on sunday because that the day I have nothing to do.