Kerly's Book Review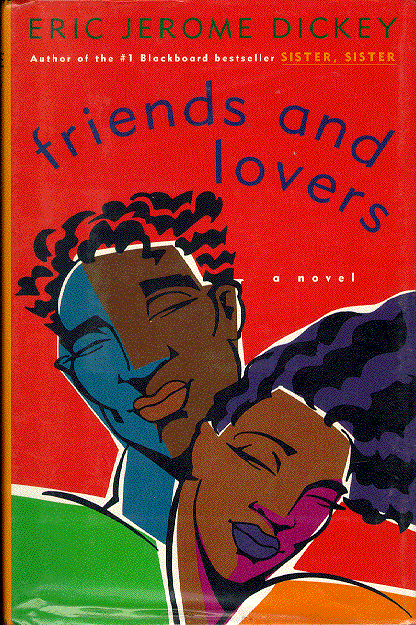 Friends and Lovers
by Jerome Dickie
If you're the type that loves the mental facts and idealistic thoughts about relationships, then this book is for you. The book displays many of the relationship issues that specifically black men and women go through, everything from sex to breaking up. The settings are set somewhere out in L.A., where two fine sistas and two fine brothas hook up and started their special love affair. The book takes you to the highs and lows of their lives and relationships, the good and the bad. The context and literature is very realistic and easy to relate to, the descriptions of the scenes are raw, just like the way we talk.
The main characters are Debra, Shelby, Leonard and Tyrel. Debra and Leonard met at a club and they fell in love, later their love was shattered by a terrible incident which will forever change their lives. Meanwhile, Tyrel and Shelby are going through the ups and downs of life, not knowing for sure where they want to take their emotions. They've done everything from lying to each other to romantic getaways in hotel rooms. After the terrible incident, everyone's life was dramatically changed, the many things that went unnoticed was now deeply appreciated, especially the ones that were no longer there.
This book was very special to me. Being able to relate to situations is very important. Every idea and thought was very realistic, every feeling and emotion was from the heart. The love these characters shared with one another was very unique and similar to the love we share with our friends and loved ones. This book is spectacular, the best yet that I've ever read. Pick it up and read it, you will never forget it.. guaranteed.